VOLKSWAGEN GROUP PARTS & ACCESSORIES
COMO PEDIR PARTES, REPUESTOS Y ACCESORIOS | HOW TO ORDER
ES

TIMADO CLIENTE

,
PARA PROCESAR SU PEDIDO EN CORTO TIEMPO, NECESITAMOS SABER

:
DEAR CUSTOMER,
IN ORDER TO PROCESS FASTER YOUR ORDER, PLEASE PROVIDE THIS INFO FOR EACH VEHICLE
VEHICLE BRAND | FABRICANTE DEL VEHICULO

- VIN NUMBER | NUMERO VIN (SERIAL CAROCERIA) COMPLETO 14-17 LETRAS Y NUMEROS

- VEHICLE MODEL | MODELO DEL VEHICULO

- YEAR | ANO DE FABRICACION

- FOR TRANSMISSIONS, PLEASE ADD TRANS S/N | TRANSMISIONES , FAVOR SUPLIR NUMERO

- PART DESCRIPTION | DESCRIPCION COMPLETA DE LA PARTE (SI NO TIENES EL P/N)

- AVISAR SI EL PRECIO ES PARA COMPARACION, COMPRA IMEDIATA Y/O INFORMACION

- PHONE NUMBER & COUNTRY CODE | SU NUMERO DE TELEFONO + CODIGO PAIS

- APPROVED ORDER: WHERE TO BE SHIPPED, ONCE PAID | DONDE SERA ENVIADO EL PEDIDO APROBADO Y PAGADO
WE TRADE PRE-OWNED CERTIFIED VW & AUDI | COMERCIALIZAION DE MODELOS PRE-OWNED CERTIFICADOS
CONSULTE NUESTROS PRECIOS Y SERVICIOS ANTES DE COMPROMETERSE CON OTROS PROVEEDORES. LES PODEMOS MEJORAR LAS OTRAS OFERTAS RECIBIDAS DEL MERCADO, POR PARTES, REPUESTOS Y ACCESORIOS + SERVICIO DE GARANTÍA, DE IGUAL CALIDAD Y ALCANCE.
E-MAILS | CUSTOMER.SERVICE@THE-ENG-GROUP.COM | HEDI@THE-ENG-GROUP.COM | ORDER FORM
WE RECOMMEND FUCHS OILS AND LUBRICANTS

RECOMENDAMOS ACEITES Y LUBRICANTES SINTETICOS FUCHS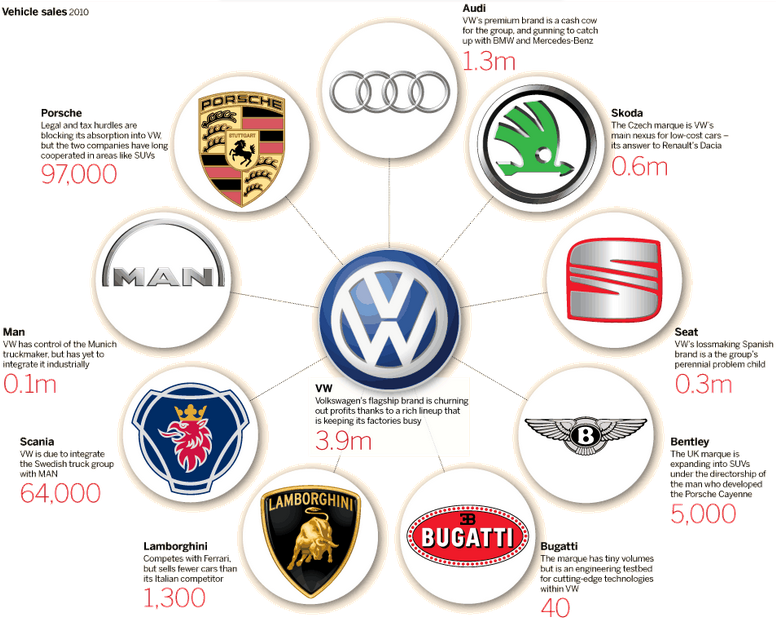 LES PROVEEMOS PARTES Y ACCESORIOS DE TODAS ESTAS PRESTIGIOSAS MARCAS.
YOUR PROVIDE YOU WITH OEM PARTS & ACCESSORIES OF ALL THESE PRESTIGIOUS BRANDS.
+1 954.323.2024 | 954.778.8543 | WHATSAPP +1 954.655.5014 FRIMA| E-MAIL | ORDER FORM
PORSCHE | MAN | SCANIA | VOLKSWAGEN | AUDI | BUGATTI | SEAT | SKODA | BENTLEY | LAMBORGHINI
CONTACTOS
U.S. OPERATIONS

B

.

+

1 (

954

) 323.2024

M.

+

1 (

954

)

778.8543
WHATSAPP +1 954 655.5014

CON CADA EMAIL, FAVOR ENVIAR LA INFORMACION COMPLETA: ANO FABRICACION, EL MODELO + NUMERO COMPLETO VIN/SERIAL + LA LISTA DE PARTES Y REPUESTOS. ORDER FORM
VW GROUP

WE TRADE PRE-OWNED CERTIFIED VW-AUDI MOTOR VEHICLES

COMERCIALIZACION DE MODELOS PRE-OWNED CERTIFICADOS

CONCEPT & DESIGN BY HEDI ENGHELBERG | POWERED BY THE ENG GROUP LLC

EARTH DAY | SAVE THE PLANET NOW !

LOGO VW - AUDI Y VARIAS MARCAS SON PROPIEDAD DE SUS RESPECTIVAS COMPAÑÍAS

WWW.PARTESVW.COM | 2006-2018 GHE/ VENEZUELA